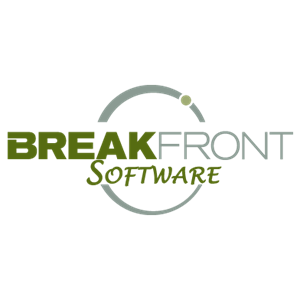 Organization Overview
BKBG has an exclusive contractual relationship with Breakfront Software to provide BKBG Shareholders with preferential pricing unavailable from any other source. Breakfront has also agreed that BKBG is the only kitchen and bath group purchasing organization that it will partner with.
Breakfront Software is an internal business system software program developed specifically to meet the unique needs of independent kitchen and bath showrooms. The system eliminates many of the time-consuming processes that prevent showroom kitchen and bath designers from spending more time selling and designing kitchens and allocating more time with potential customers who are most likely to buy.
The software allows showroom owners to set margins and multipliers by product type/product category and manufacturer and to set different multipliers for different cabinets from the same manufacturer. Other benefits include the ability to switch products, finishes and styles without having to redesign in 2020 or other kitchen design software programs. Additional features of the Breakfront system include improved lead and labor tracking, more effective purchasing controls and processes, more effective scheduling and training and ability to best position different manufacturer price points. One of the more impressive features of Breakfront's software is the universal catalog mapping that allows showroom owners to seamlessly transition between different lines and manufacturers.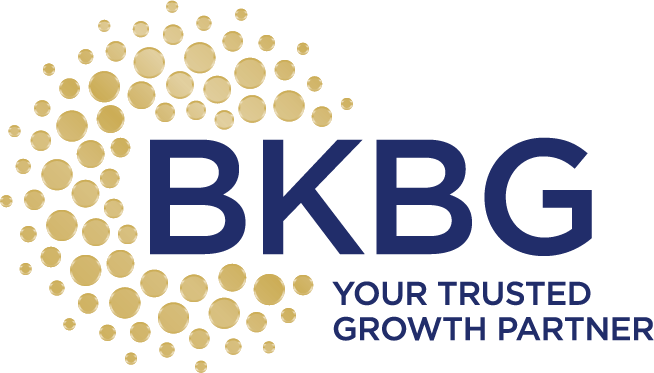 Affinity Partner
---