An Easy Button to Appear on the First Page of Google Searches
Date posted
October 5, 2023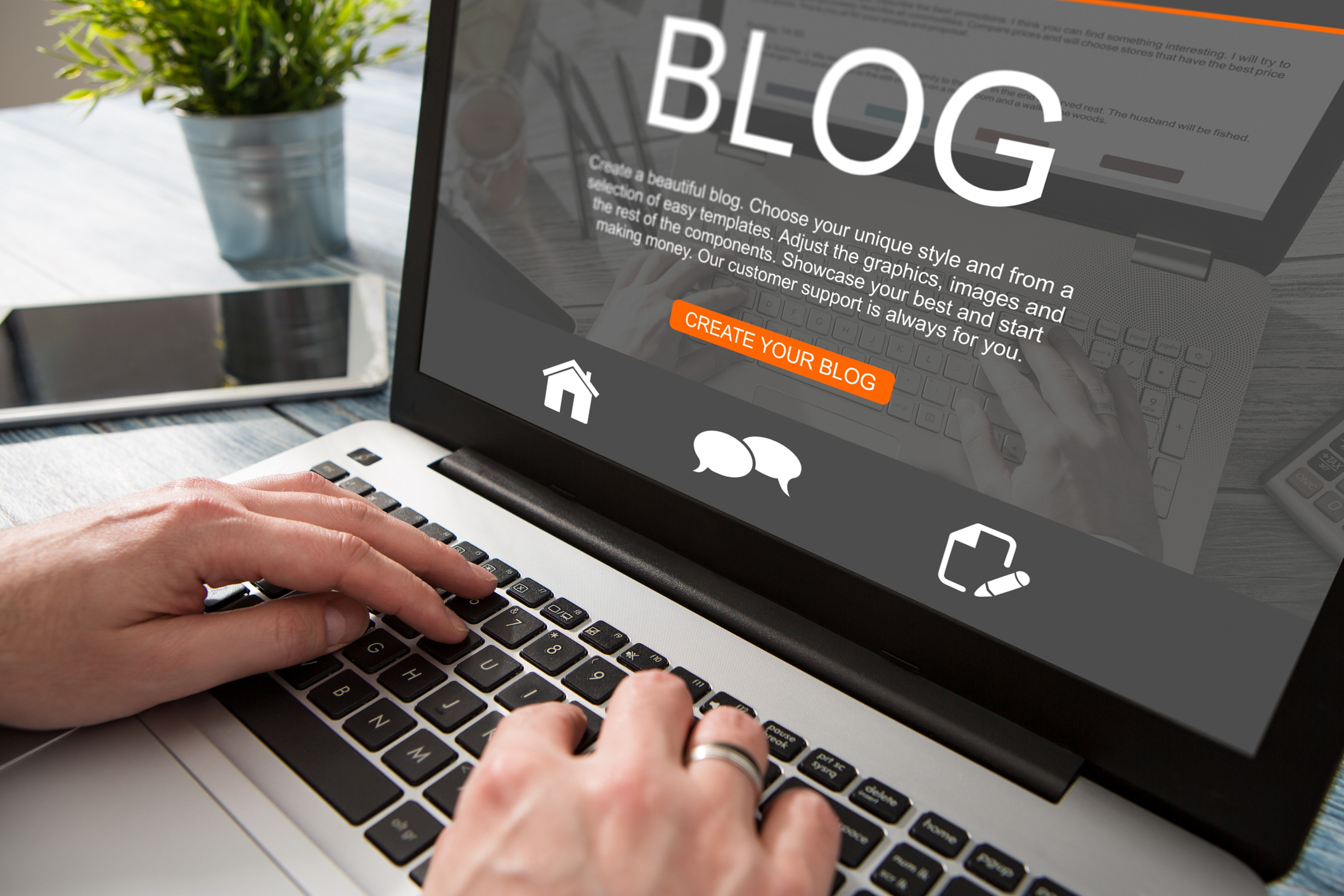 If you want your showroom to show up on the first page of Google searches in your market territory without having to pay for ad words or other costs, then take advantage of the Elevation Blog that appears weekly in the Buzz. Shareholders can use the blog as their own because it is easily customizable to include your showroom's name, address and market territory. This benefit was developed because we know that many Shareholders don't have the time to create a consistently issued blog.
Why blog?
Blogging boosts search engine optimization. Google loves fresh content and there is no better way to generate frequent content than from blog posts. That is how blogging helps your showroom or company show up on the first page of local market Google searches without having to pay for ad words.
Nearly 80 percent of people identify themselves as blog readers.
Companies that blog generate 67 percent more leads than those that do not, 424 percent more indexed pages and 97 percent more indexed leads which is why blogging helps improve SEO and ranking.
Blogging develops and enhances relationships with potential and existing customers.
Blogging creates connections with website visitors because the blogs we will offer answer questions that customers ask most often.
Blogging makes you an expert. It helps to build trust and clout within your clientele and market.
Blogging connects people to the company's brand and reflects a personal side of the business.
Blogging creates opportunities for sharing. Every blog post can be shared by your audience with others.
How Much Time Will It Take You to Blog Each Week?
Logging on to the BKBG web site, accessing the content, copying and posting to your blog site should take less than five minutes a week. It takes no time if you take advantage of the service offered by Locallogy which will customize the blog for you, place it on all of your social media sites and on your website for $199 per month.
How Much Does the Content Cost?
$0.00 if you are a BKBG Shareholder. If not, you can't afford this.
Additional Reasons to Take Advantage of this Free Benefit
We know that almost every kitchen, bath and home remodel begins on Google. The BKBG Elevation Blog is your opportunity to appear on the first page of Google searches and convert more online visitors into showroom customers.
How Do You Start?
Because you want to control the content that you use, we recommend that you host your own blog on your website or contract with Locallogy to do it for you because it allows you to name the blog what you want to name it and own the content.
Contact your web master to create a blog page on your website if you don't already have one. Ask your web master if it is possible to simply cut the blog and images from the BKBG website or BUZZ and paste them onto your blog page.
A real easy button is to install Word Press, the world's largest blog platform, on your website. You can do this yourself or ask your web page or marketing consultant to do this for you. Word Press has thousands of templates, offers great support and it will load insanely fast. Your content can be shared, commented upon and so on and it's free.
If you have a mailing list of clients and prospects, you can invite them to subscribe to your blog. If you need assistance or have questions contact Tom Cohn in the BKBG office, 301-799-7401.