Save the Date for the 2024 BKBG Annual Conference, September 15-19, at the Hyatt Regency Mission Bay in San Diego
The September 15-19 BKBG Annual Conference at the Hyatt Regency Mission Bay promises to surprise and delight at every turn. We will pull out all the stops to present a Conference that will educate, entertain, and enthrall.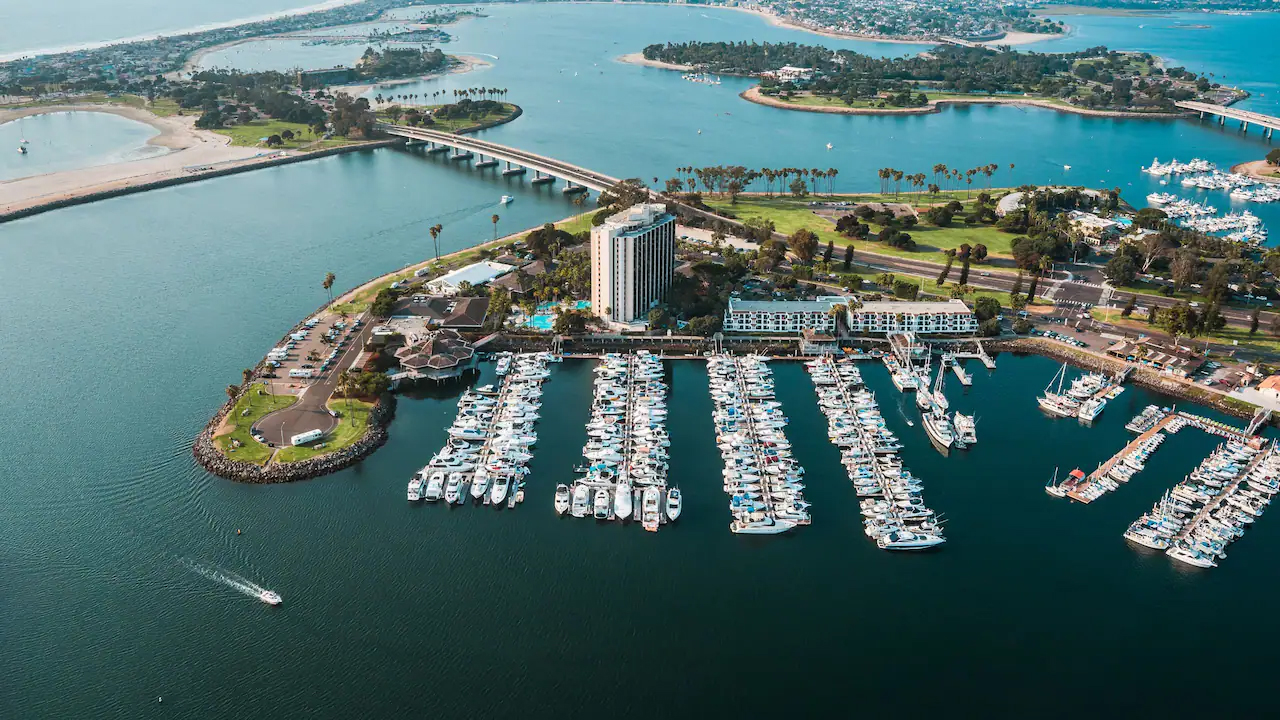 Member Spotlight
Matteo Family Kitchens & Flooring took top honors in the inaugural BKBG Engagement Program that financially rewards BKBG Shareholders for their involvement and commitment to BKBG. Shareholders vie for Engagement Program financial rewards by earning points for participating in BKBG surveys, changing to a Preferred Vendor Partner, serving on Committees, bringing an extra team member to the annual Conference, participating in the Designer Alliance Design Contest, and a host of other BKBG activities.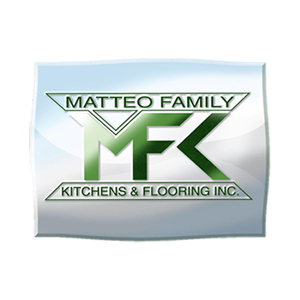 Matteo Family Kitchens & Flooring
20 Old Salem Rd
Woodstown, NJ 08098
United States
(856)769-2490